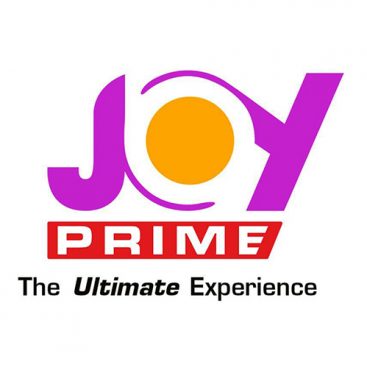 Joy Prime your most exciting channel now offers you a new TV experience with a blend of entertainment and news and current affairs.
Prime now offers more genres in addition to entertainment.
Get The Ultimate Experience. Tune in for your talk shows, telenovela titles and other drama series, sports news and franchise, general news, current affairs, programmes for kids, magazine and reality shows.
Experience it all via GOTv channel 180 and DSTv channel 281.
On the go? Grab your mobile device, we are on Twitter, Facebook and Instagram with you via our handle @JoyPrimeTV.